2023.01.10
 | 
views: 561
SEUM IP Client Attends and Wins CES 2023

The Consumer Electronics Show (CES) was held in Las Vegas, USA, from January 5 (Thursday) to 8 (Sunday), 2023, with the participation of many global IT companies, providing an overview of the global consumer electronics industry and IT trends.
CES 2023 highlighted "Mobility", "Digital Healthcare", "Web 3.0 & Metaverse", "Sustainability (ESG)", and "Human Security" as the top five technology trend keywords that are expected to drive the consumer technology market in the future.
CES 2023 attracted a total of 3,100 exhibitors from 173 countries, with one in five exhibitors from Korea and 355 startups, and several clients of SEUM IP participated in the event.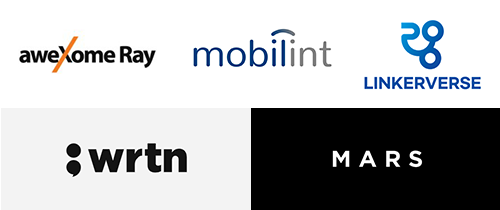 SEUM IP clients who participated in the CES event include aweXome Ray, Mobilint, DNA Corporation, Mars Auto, Linkerverse, and Wrtn technologies, aweXome Ray, which has developed a filterless, eco-friendly air sterilization/purification system by possessing and utilizing proprietary manufacturing technologies for materials, components, and equipment ranging from CNT fibers/emitters to X-ray tubes, introduced the Airxome at CES.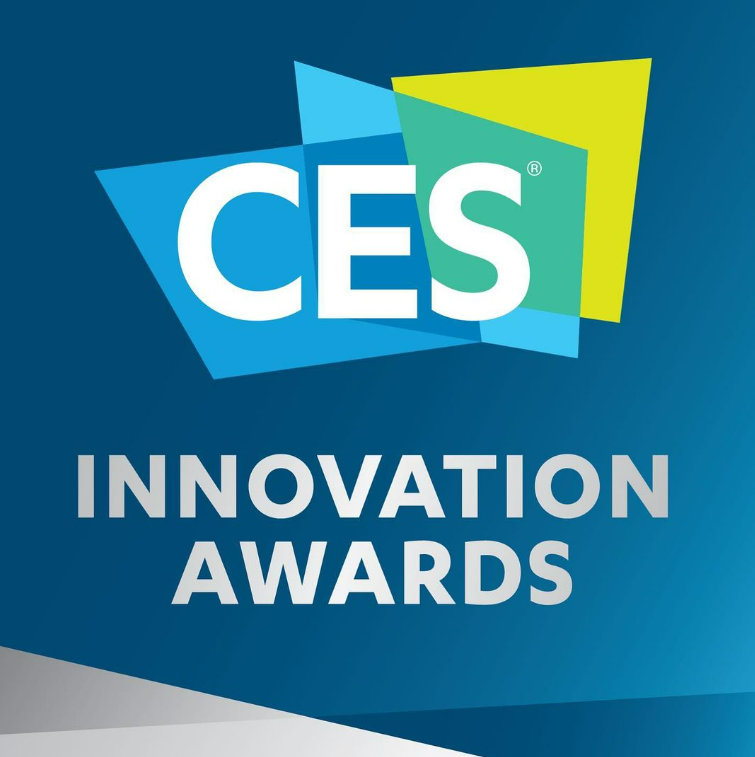 Meanwhile, some of our customers were honored with CES 2023 Innovation Awards. DN Corporation won the Innovation Award for its ADHD BANK service, an ADHD gene test, and Linkerverse won the Innovation Award in the digital health field for its Innail, a nail measurement device, and HealthyVerse, a mobile service platform, at CES 2023d. Wrtn Technologies, a domestic AI startup, received the Innovation Award for its product 'Wrtn Training' developed through an internal hackathon.
We sincerely congratulate our clients on the success of the CES event and the awards they received, and SEUM IP will continue to provide optimized IP counseling for our clients' various innovative technologies.
---