2022.11.04
 | 
views: 693
SEUM IP to Participate in the 2022 Asian Patent Attorneys Association (APAA) Annual Meeting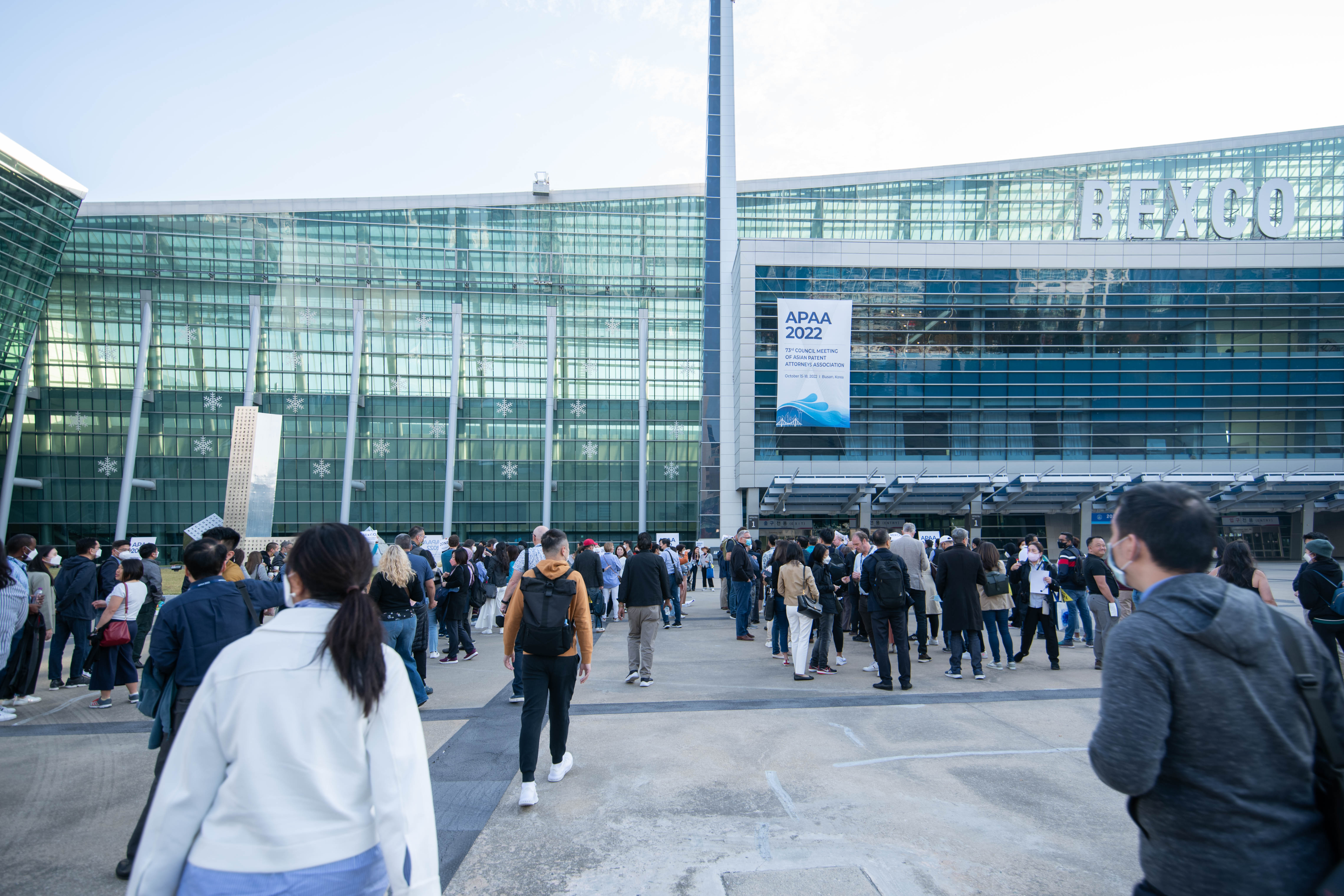 SEUM IP attended the 73rd Annual Meeting of the Asian Patent Attorneys Association (APAA), hosted by the Asian Patent Attorneys Association (APAA), from October 15th (Sat) to 18th (Tue) at BEXCO, Busan. The in-person event was held for the first time in three years due to the prolonged COVID-19 pandemic and was attended by more than 1400 patent attorneys and IP lawyers from more than 70 countries.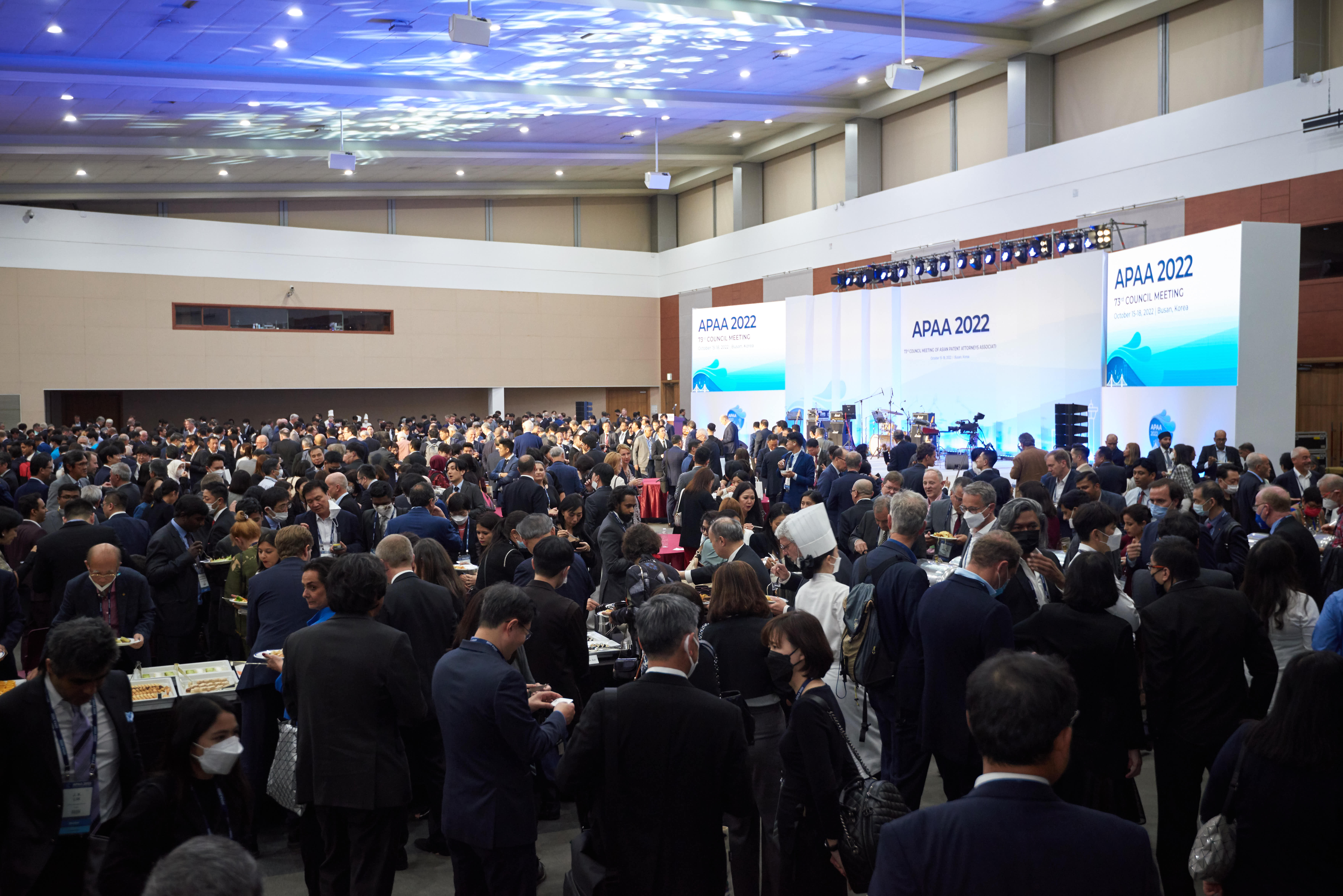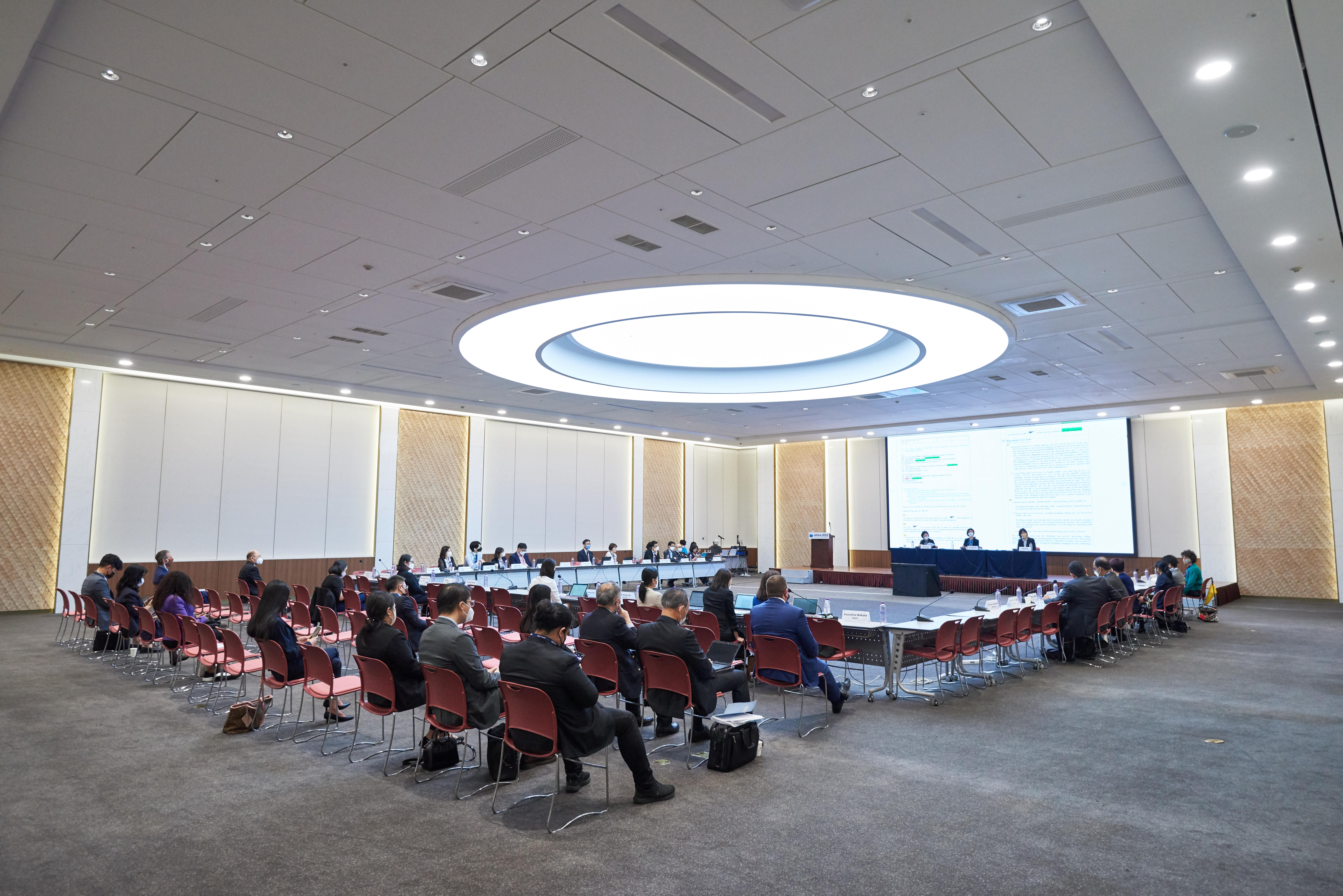 The Asian Patent Attorneys Association (APAA) is an organization established for the purpose of promoting fellowship among Asian patent attorneys and contributing to the development of intellectual property systems in the member countries of the Asian Patent Attorneys Association, and holds its board meetings in each country around October-November every year, attracting not only Asian countries but also intellectual property professionals from around the world who are interested in intellectual property in the Asian region. During the APAA event, various conferences, Asian IP forums, and workshops were held, as well as various programs for patent attorneys to mingle and enjoy each other.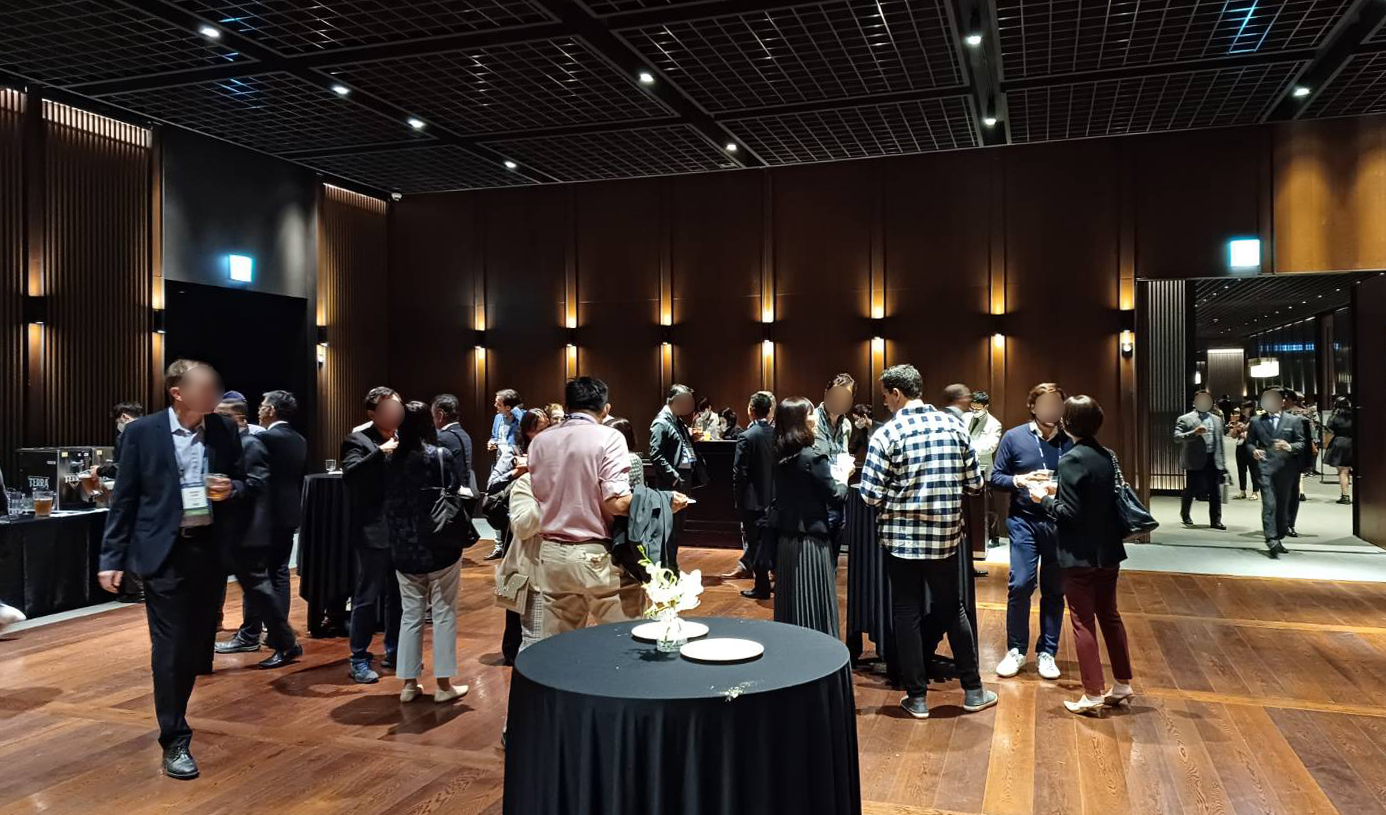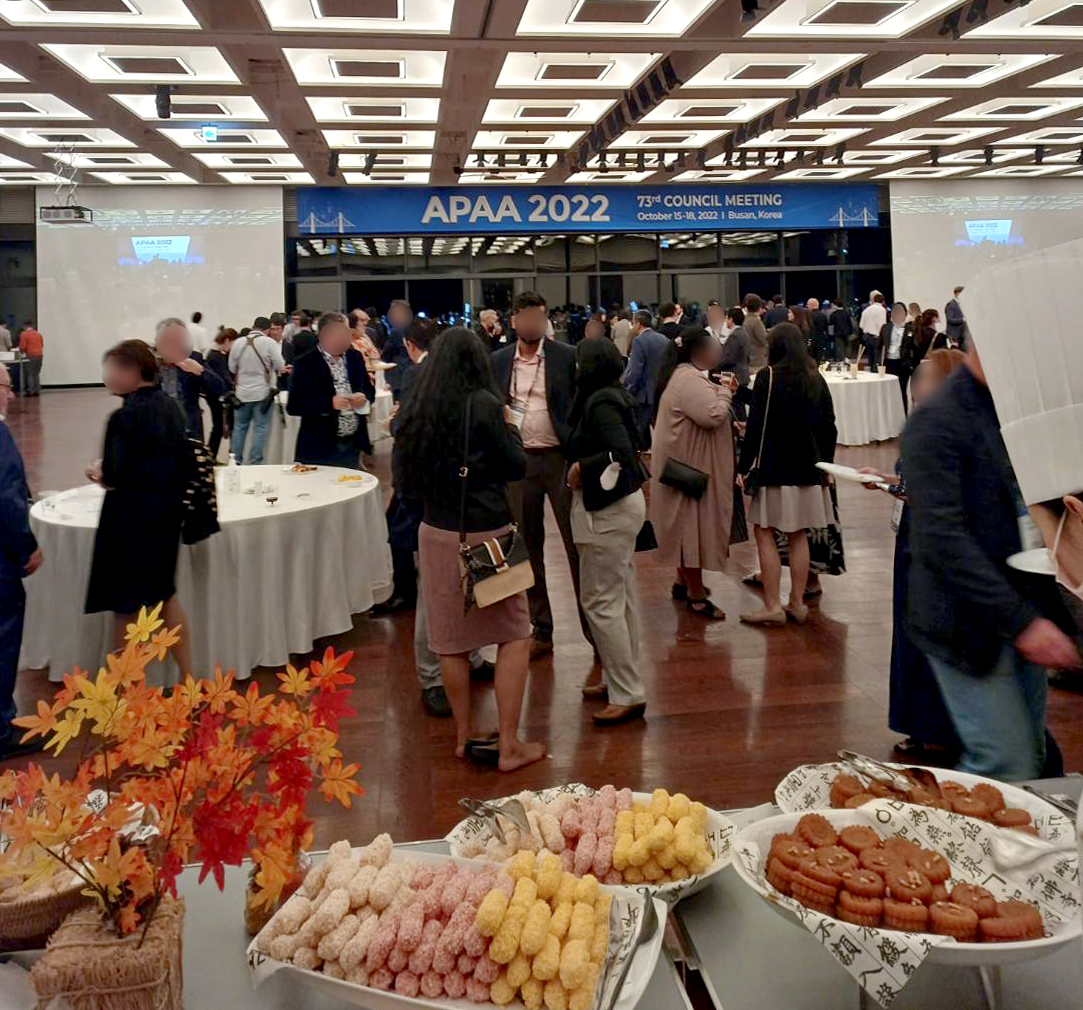 SEUM IP also participated in the APAA event and had the opportunity to meet and get to know patent attorneys from overseas partner offices and law firms for the first time in a long time and discuss ways to strengthen the global network of business cooperation.
Through participation in APAA events, SEUM IP will continue to actively interact with IP professionals from overseas and provide optimized IP advice to help companies expand overseas.
---