2023.05.31
 | 
views: 502
SEUM IP to Attend the 2023 International Trademark Association (INTA) Annual Meeting
SEUM IP participated in the annual meeting of the International Trademark Association (INTA) held in Singapore from May 16 (Tuesday) to 20 (Saturday).
Hosted by INTA, an international trademark association, the annual meeting is an event where patent attorneys and intellectual property professionals from around the world, as well as representatives from IP-related companies and institutions, gather to share expertise and networking opportunities, and to enhance members' knowledge and business cooperation through various activities and programs. Sessions, workshops, and panel discussions on various topics related to intellectual property and trademarks are held, providing opportunities for collaboration among intellectual property professionals operating in the global market.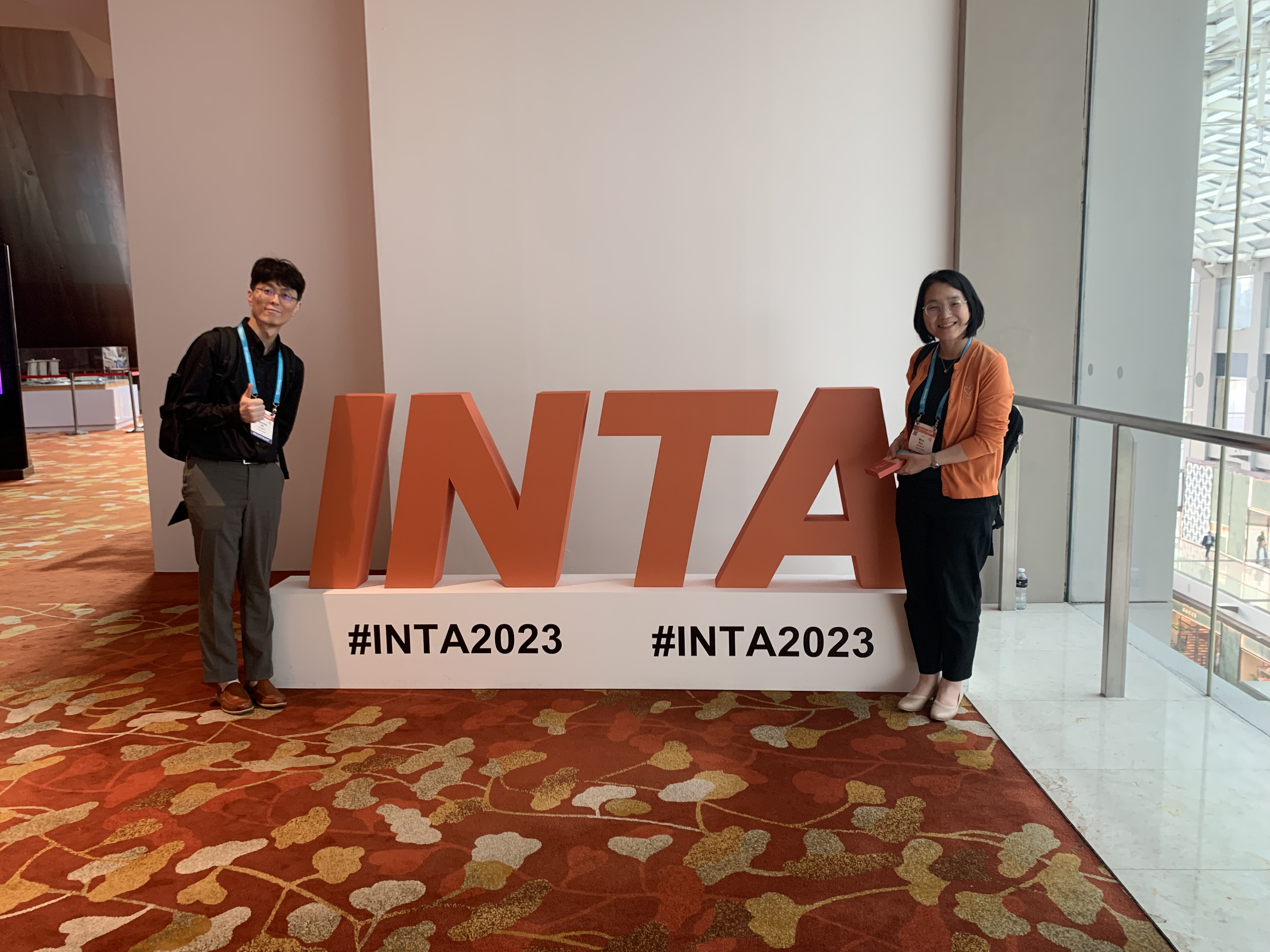 At SEUM IP, Patent Attorneys Seyoung Gil and Mino Ryu participated in the INTA Annual Meeting and had a great time interacting with IP professionals from leading patent offices and law firms in Germany, the United Kingdom, the United States, China, Japan, and other countries, building mutual trust and familiarity to strengthen their business cooperation network.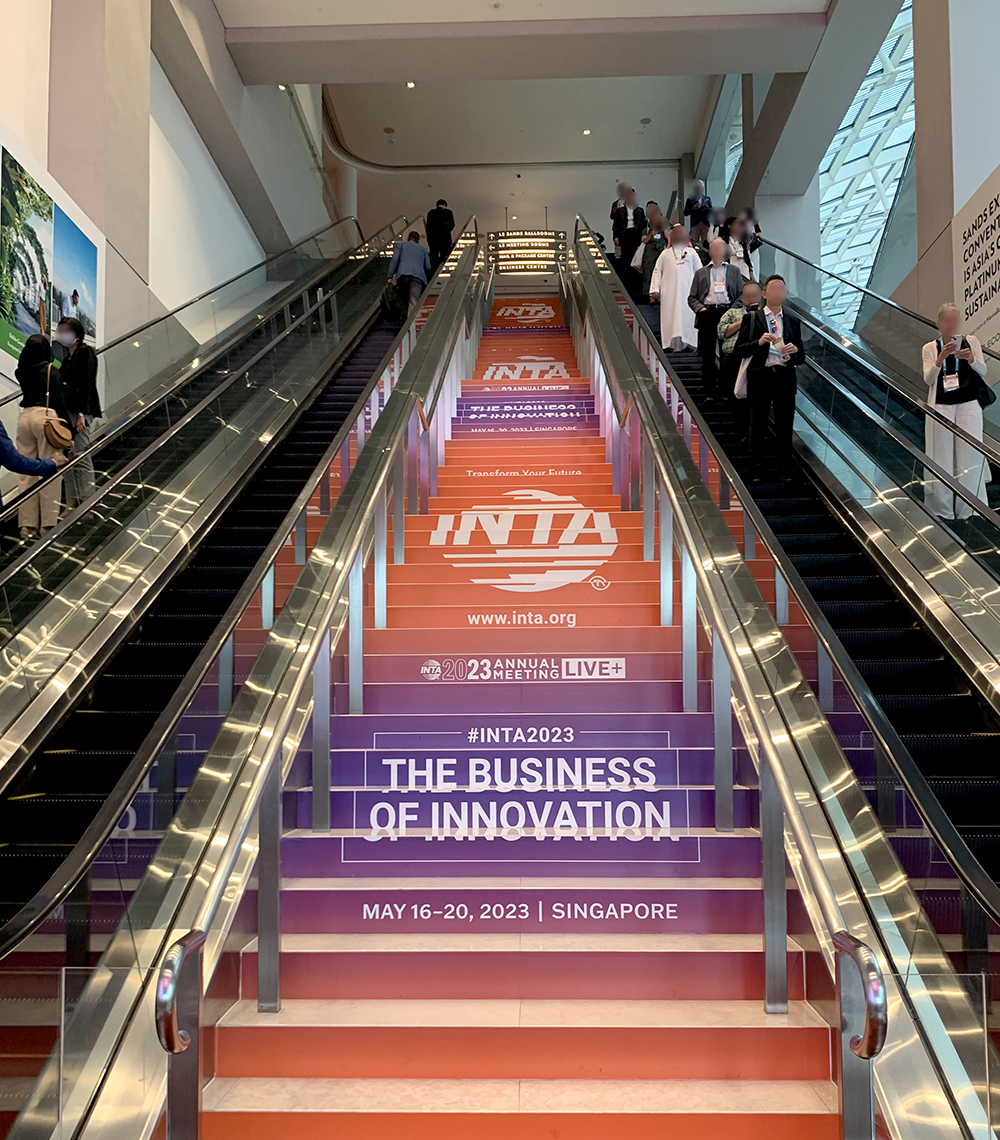 SEUM IP will continue to participate in various IP-related events to build close working relationships with overseas representatives and strengthen business cooperation networks in various countries and regions. Through exchanges with various IP experts around the world, we will have insights into the latest trends and changes in the legal system, which will enable us to provide optimal advice on IP strategy and protection for companies.
---